Eastgate Cincinnati, Ohio
Workshops Friday and Saturday
Competitions Saturday Night and all day Sunday
at the Cincinnati Airport Marriott
a C.C.A. Qualifying Event
https://registration.ccaclog.com/
WORLD OF CLOGGING CHAMPIONSHIPS
QUICK DOWNLOADS
The World of Clogging Workshop is in the same building
Friday and Saturday... come early and learn!
Download a flyer here: WORKSHOP FLYER IN PDF
If you don't have Adobe PDF Reader and would like to download it, click HERE
Saturday November 4, 2017
at Kentucky State University
in Frankfurt, Kentucky
A C.C.A. Clogging Champions of America Qualifying Event
Jeff Driggs, Event Coordinator
All Events Held at the
Carl H. Smith Auditorium
At Bradford Hall, KY State University
400 East Main St. Frankfort, KY 40601
A 900 seat auditorium on the campus
of historic Kentucky State University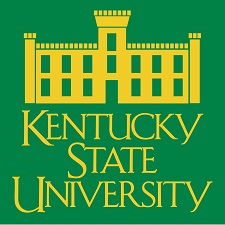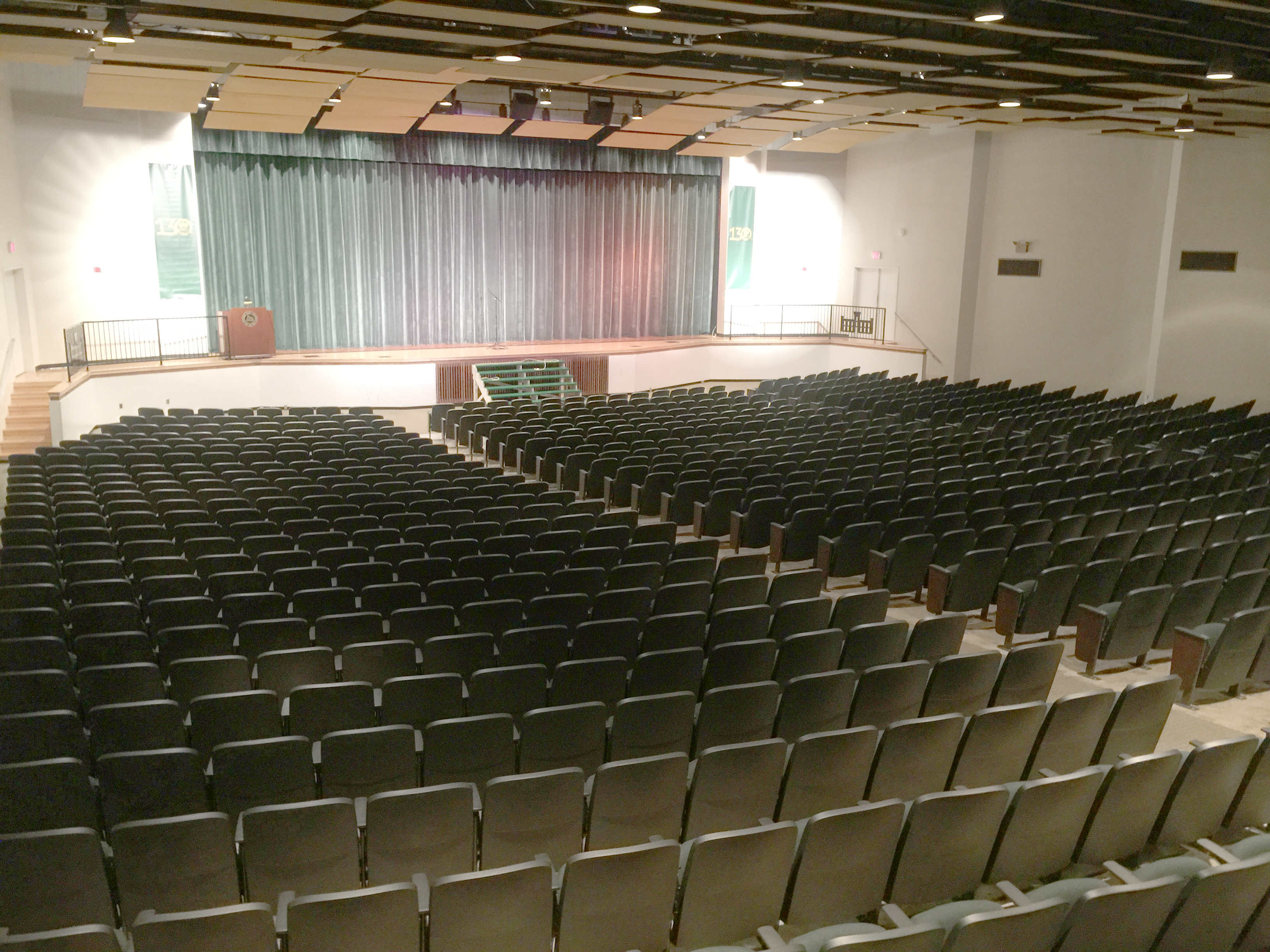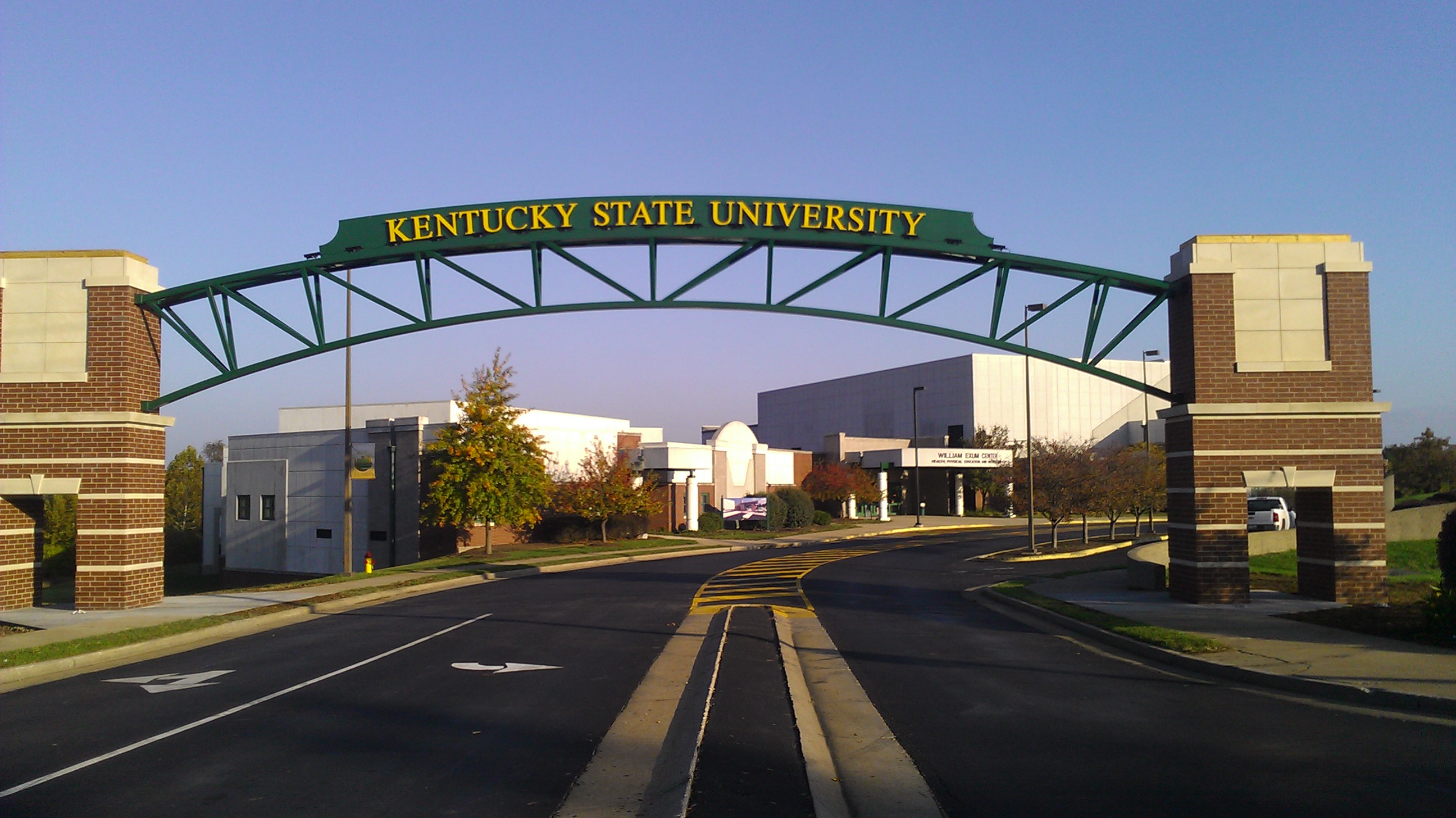 ALL EVENTS MUST PRE-REGISTER THIS YEAR
Registration Deadline Monday, Oct. 23, 2017
Use Online Registration!
Please visit https://registration.ccaclog.com/
to complete the registration process online!