Fall Classic Clogging Championships
Saturday November 4, 2017
A C.C.A. Clogging Champions of America Qualifying Event
Jeff Driggs, Event Coordinator
All Events Held at the
Carl H. Smith Auditorium
At Bradford Hall, KY State University 400 East Main St. Frankfort, KY 40601
A 900 seat auditorium on the campus of historic Kentucky State University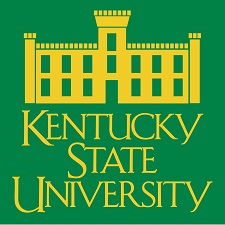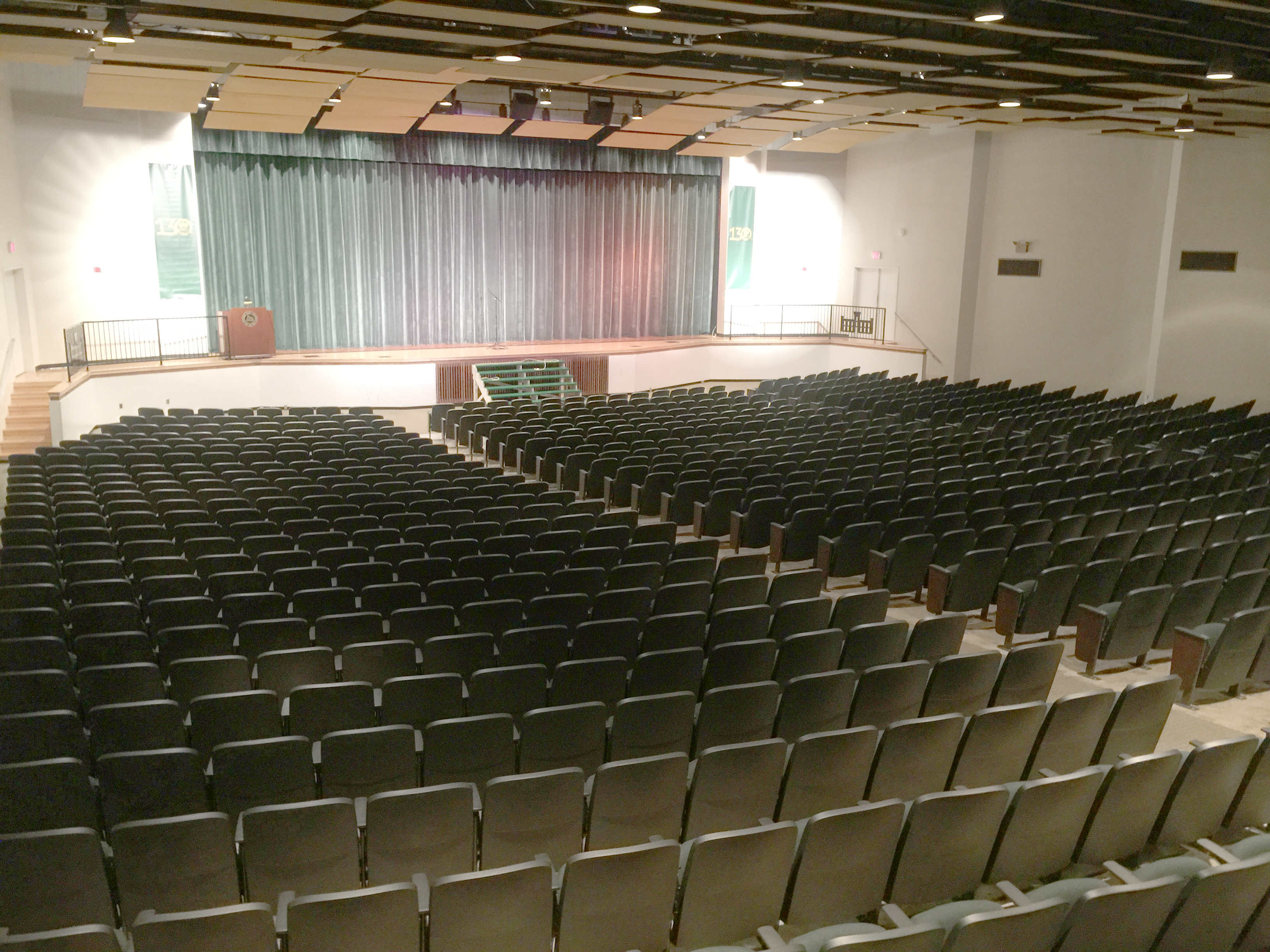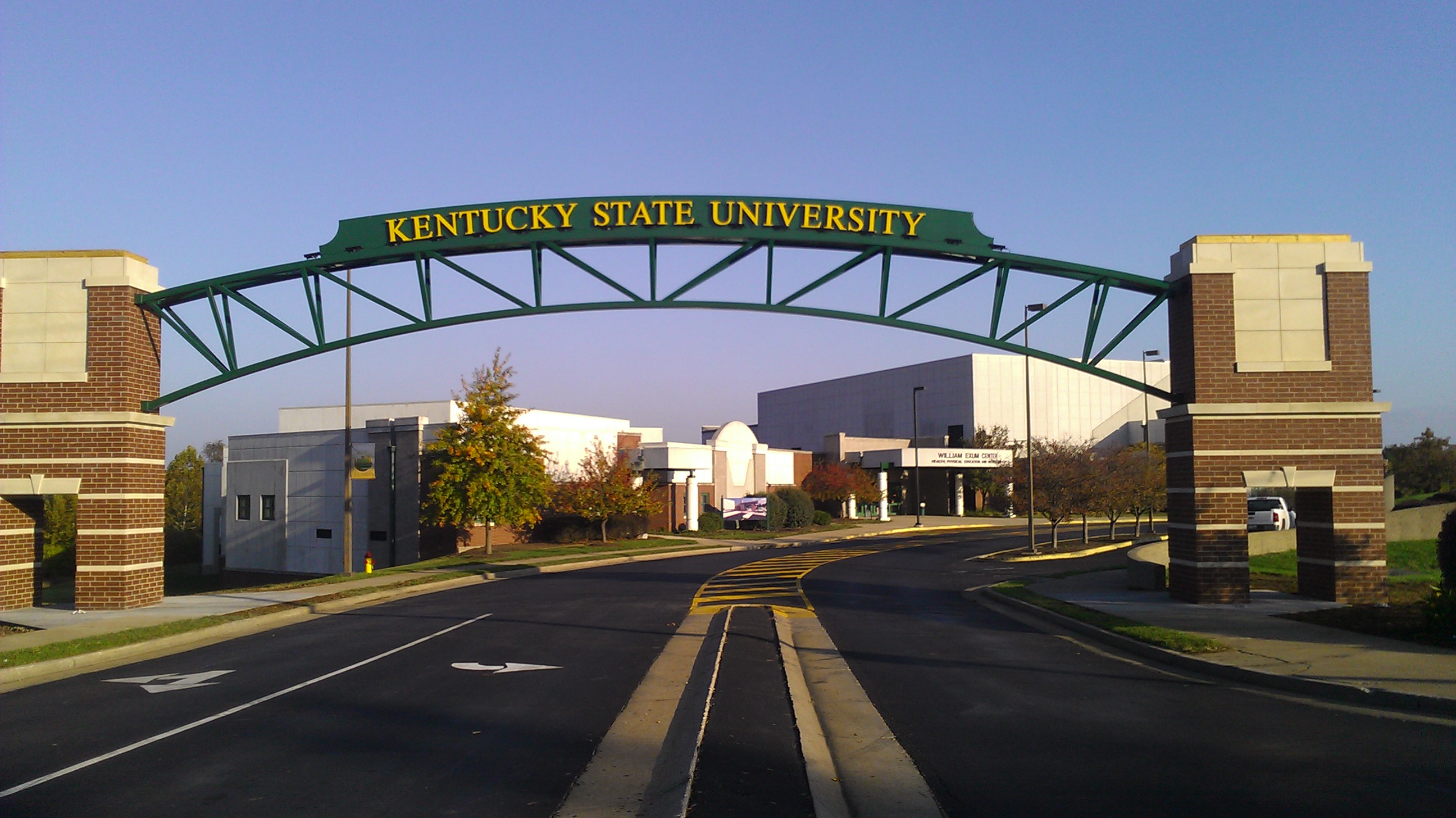 For more information, or to send your registration payments, contact:
Fall Classic Clogging Championships
Jeff Driggs
P. O. Box 1352
St. Albans, WV 25177-1352
Phone (304) 610-6254
Jeff Driggs (304) 610-6254 ccajeff@aol.com
ALL EVENTS MUST PRE-REGISTER THIS YEAR
Registration Deadline Monday, Oct. 23, 2017 - Use Online Registration!
Please visit https://registration.ccaclog.com/ to complete the registration process online!
Digital copies of rules at www.cloggingcontest.com. All payments for registration should be sent to:
Jeff Driggs P. O. Box 1352 St. Albans, WV 25177 Make checks payable to: Double Toe Times
HOME SCHEDULE RULES/AGE DIVISIONS ENTRY FORMS AWARDS HOTEL MAPS TOURIST INFO PAST WINNERS LINKS CONTACTS
RETURN TO WWW.CLOGGINGCONTEST.COM HOME